Look. I've been said, you know this is I'm going to go ahead and time stamp this article right here and let everybody know this, and this article is made in the summertime, meaning this is hot outside you looking for an option, you don't want to run your stove.
Your target at takeout: this is it right here: why not just have it do it in the crock pot is ready in three hours other than that, you know what I don't want to over talk it. We friend to get right into this article, all right going over the ingredient list. You know we use a bottle water, so we need 1/2, a cup of water. You got green onions. I use the green all the way down to the white there. We got garlic right here.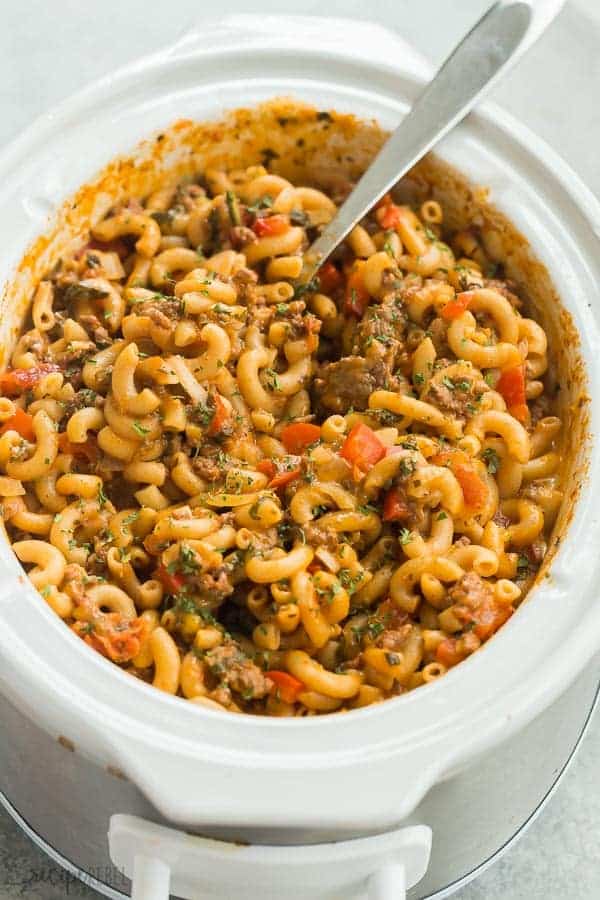 We got sesame seed oil, you know, and then we got low-sodium soy sauce, just 1/2 a cup, and then you got a sesame seed. These are optional, you can roast them. Just put them in the pan. Dry, keep it moving and brown them a little bit. You got a cornstarch just 1/4 cup and we got a brown sugar, which is the third cup. Hey, listen. This is super simple, you guys and listen. Now we brought in our horizon and opening up our playbook.
We got fresh ginger root. I know you see it in the stores. A lot of us don't use it, but that's the truth right there. Then we got flank steak, look about a pound and a half to two pounds of. Do you just fine now go ahead. Get your ginger just break off a piece, nothing fancy about this real easy, take a spoon and scrape it. I know you can't really see right there, but here you go, there's a better view.
All you want to do is scrape some of the UH, the skin off of it. You guys see it and go ahead, get your knife – and I will tell you guys this long – I'm going to do a review on these nagy this weekend. So you guys get your seat, man, I was able to cut like paper-thin, you know slices is an agenda and then right here, I'm just mincing it. You know I just wanted to have like between a teaspoon or taking.
You know how to tablespoon and having a good set of a knives just makes me one day almost felt like I was hey read me work, folks, no, all right! Moving on now! Listen when you look at your uh, your flank steak. You can see right. There see those lines moving from left to right. That's what we call the green. What you want to do is we want to cut it across the grain and let me give you a pro tip put it in the freezer for about 25 minutes.
I let it firm up. I know he wasn't raised that way. At least I wasn't my grandmama fought it had dull knives and all that I just taught her to be extra careful. You know, but now that's just a little pro tip put it in a freezer. Let it firm up makes it easier to cut and handle, and then what you want to do is cut yourself. The end slices. I couldn't even cut them even thinner than that, but this is the way I do it for myself.
Mongolian Beef Recipe | Crock Pot Meals
I suggest, if you guys want it to be more like restaurant, you can cut it just you know even more thin. There now just go ahead, continue on, remember, be cutting across the grain and then when we're done we'll go ahead and get our ziplock bag. I'll put cornstarch in the bag, shake it baby, you know what it just about like: simplifying it and I've washed my hands so much you don't I mean I get my hands dirty just right here, I'm just showing you guys.
You know just man the balance on that was just incredible. Don't forget this week, I'm going to do it revealing them eyes it's going down. Folks, you got to take a look at it. All right, zip, lock, bag corn starts then we're going to put our meat in there. Now, when you see me putting the media listen, I just want to make sure everything was kind of like starting. I thought so. I was kind of like putting in the end.
You know just to make sure that they know really stuck, but after a while, he became pliable. Just went ahead, just put it all in there sealed it up you just working it back and forth. You know a quarter cup that right there, just a work done. Super easy look, not a lot of cornstarch on the bottom. Everything was absorbed into me now, once you're done with that and go ahead and put your your meat into the bottom of your crock pot, you want to talk about simple folks.
This is it it don't get no easier than this right here. So listen. We just don't fill this up. Then we going to move on and we going to start putting the restaurant in 3d. As in, to be honest with you, that's it. I just told you the whole thing: you got your sesame oil right, there look we're done in there, then you got your garlic and then you got your ginger. You got all the other ingredients that are going in there.
You know at one time and then we going to mix it all up when I mix it. I want you to guys that notice when I'll just wait. Til we get to that part, but I'm going to show you looking then the brown sugar hey, if you guys use brown sugar, don't forget to pack it in there. You know I mean so you can get a true measurement now we're getting ready to get our 1/2 a cup of 1/2, a cup of water, we're going to put the water in there and listen.
We don't mix it up. I'r going to tell you this, and I know I'm big on this, and I always tell you guys if you look in you any cooking, especially with a crock pot, but I only mixed it so much because I didn't want to knock off all of my own. My corn starch that I put on there so I kind of like mixtape mixed it. You know I took my time with it and then we're going to do it again halfway through the cook.
Now we all set it. I set it on high for three hours and what we going to do. If we're going to do it all over, you guys got it. We just do it for six now, once it's done, go ahead, open it up right now you should. Let me just say this: your mouth should be watering right now. Look at that right there. You can't tell the difference whether you bought that at the store, you know, means anybody having it they going to be amazed, go ahead and add your green onions.
I cut them in the green part about two inches long. You can cut them, however, you want to but listen. This is already off and what I do is I just put it in there. I stir it up and then I'll go ahead and put it in the bowl. That's you can see. I got broccoli and I got some rice other than that. I'r finna drop the mic folks, but you guys got it from here there you go mongolian beef at its best. Homemade went down in the crock pot Booya.
So tell me what you guys think about that they're super easy to make huh. I bet you have you guys didn't even know it was that easy to make mine go lean beef, that's it serve it over rice. It pairs very, very good. You know what some broccoli listen, there's no need to over talked it all. I can tell you: is it's a 15 minute, prep time 3 hour cook and other than that boom? It's on your bone plate in your hands higher.
If you are to serve it, let it go down that way, hey. So let me know down in the comment section below: did you guys even know it was just that simple to do it? Oh here's a little bonus for you. It doesn't make a difference whether you use a crock-pot. You can use a deep fryer to do your flank steak or you can just do it in a you know. A pot doesn't make no difference just low and slow hey. So with that being said, listen if you're new to my blog.
Let me go ahead and take the time to say: hey, thank you for reading. Don't forget to subscribe, like this article and share it with everybody and tell everybody out there, there's a blog out here too, simplifying these recipes and taking the mystery out of cooking, Hey yeah with that being said, you guys peace,