Crockpot Chili Recipe - Award Winning Chili Recipe | Potluck Recipes | Cooking Up Love
Here a Crockpot Chili Recipe article description: Below, first, we're going to get our vegetables ready chopping up, one red one: Green and one jalapeno peppers, three stalks of celery, and one small onion and If this is your first time on our blog, we believe sharing homemade food Spreads joy and touches lives and we'll show you how to make delicious dishes.
You can proudly share with your friends and family, like this super easy crockpot chili recipe, which will also serve you well in your next chili cook-off Competition roughly chop, the red and green peppers and the celery remove the Seeds from the jalapeno, and dice half of it, or if your crew likes it spicy use The whole jalapeno, how spicy do you, like your chili?
Let me know in the comments Below peel and dice, one small, yellow, onion Once our veggies are all chopped and ready fry up five pieces of smoked thick-cut bacon I've cut these slices and a half to make it easier to get them all.
In the pan, I usually cook my bacon in the oven, but we're going to be using the Bacon fat to saute our vegetables and to give our beef a flavor boost. So that's Why we're going to be using a large cast-iron skillet today, when the bacon is Nice and crisp remove it and drain on a paper. Towel-Lined plate.
Add the chopped veggies and saute for about five minutes over medium heat until they're tender, Then remove them from the pan draining off the bacon grease as well as you can.
We're going to cook the ground beef in two batches about one pound in each Batch so that the meat isn't crowded and has enough room to brown and not steam.
Break the ground beef into nice, sized chunks about one to two inches thick and Used hong's to turn them in the bacon grease.
If you love to entertain, check Out our playlist of dessert recipes and potluck favorites, all simple to make and I guarantee they taste incredible when the first batch of beef is done, remove From the pan and repeat with the second pound now for the spice mixture, We'll need 4 tablespoons of chili powder, one tablespoon of oregano blend Tablespoon of white sugar, 2 teaspoons of cumin 1 teaspoon smoked paprika 1 Teaspoon seasoned salt, 3 teaspoons of garlic powder 1/2, a teaspoon of cayenne, Pepper one teaspoon of basil 1/2, a teaspoon of black pepper, this spice Mixture is packed with tons of flavor, but it's still mild enough from almost Everyone to enjoy to add more spice, you can add more chili Powder or more cayenne pepper at this stage, I love that this is a crock-pot Recipe, it's so easy to put together in the morning and have delicious chili Ready by dinner, ok now we're ready to assemble in the crock pot, pour 1 10 and 1/2 ounce can of beef consommé and 1 6 ounce can of tomato paste into the slow Cooker and stir when you read comment and share our articles, it helps other People find this and your support means so much to us add 1 tablespoon of Worcestershire sauce and our spice mixture and then stir thoroughly to Incorporate I like to taste my chili at this point.
To see if I might need to add more salt or spices make any additions that you Like and then add two cans of diced tomatoes with the juice one can of Chili Beans and one can of kidney beans both on drains add the cooked bacon.
I'm Cutting mine in two pieces right into the crockpot, add the ground, beef, and The sauteed vegetables and stir to mix everything together than just cover and cook on low for about six hours, our crock-pot chili is ready, dive in and fix Yourself a bowl and serve with a chilly fixin bar today, I'm serving it with Fritos, sour cream, cheese, more jalapenos, so many choices, your guests are going to Love this chili and once you've had a taste.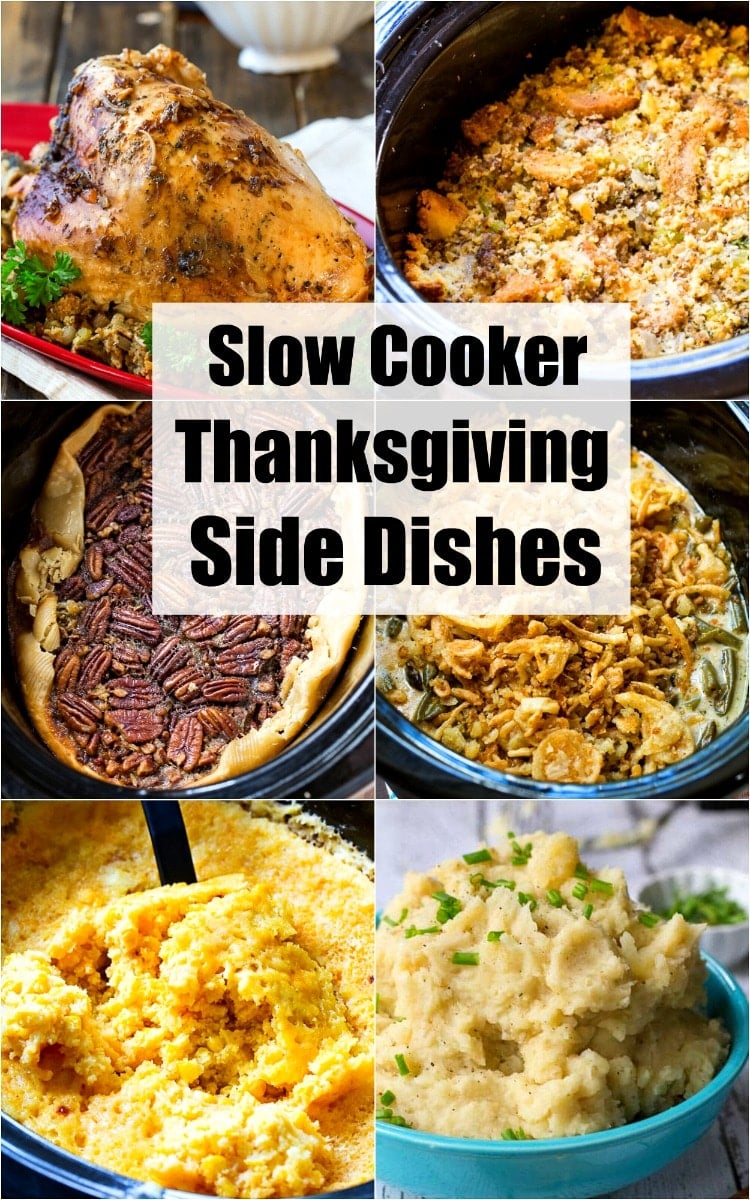 You'll know why it's one of my favorites, doesn't this look gorgeous a thick spicy red sauce with lots of color From the red, green, and jalapeno peppers, the onions and the celery, and then the Two different kinds of beans and big pieces of beef: this chili is so Delicious now, you know why I just can't stop eating it.
Thank you so much for Reading our Channel remember to subscribe before you leave, so you know When we've posted a new recipe, here are some more great recipes. I hope you like this Crockpot Chili Recipe.
I think you'll Like I'll see you in the next article