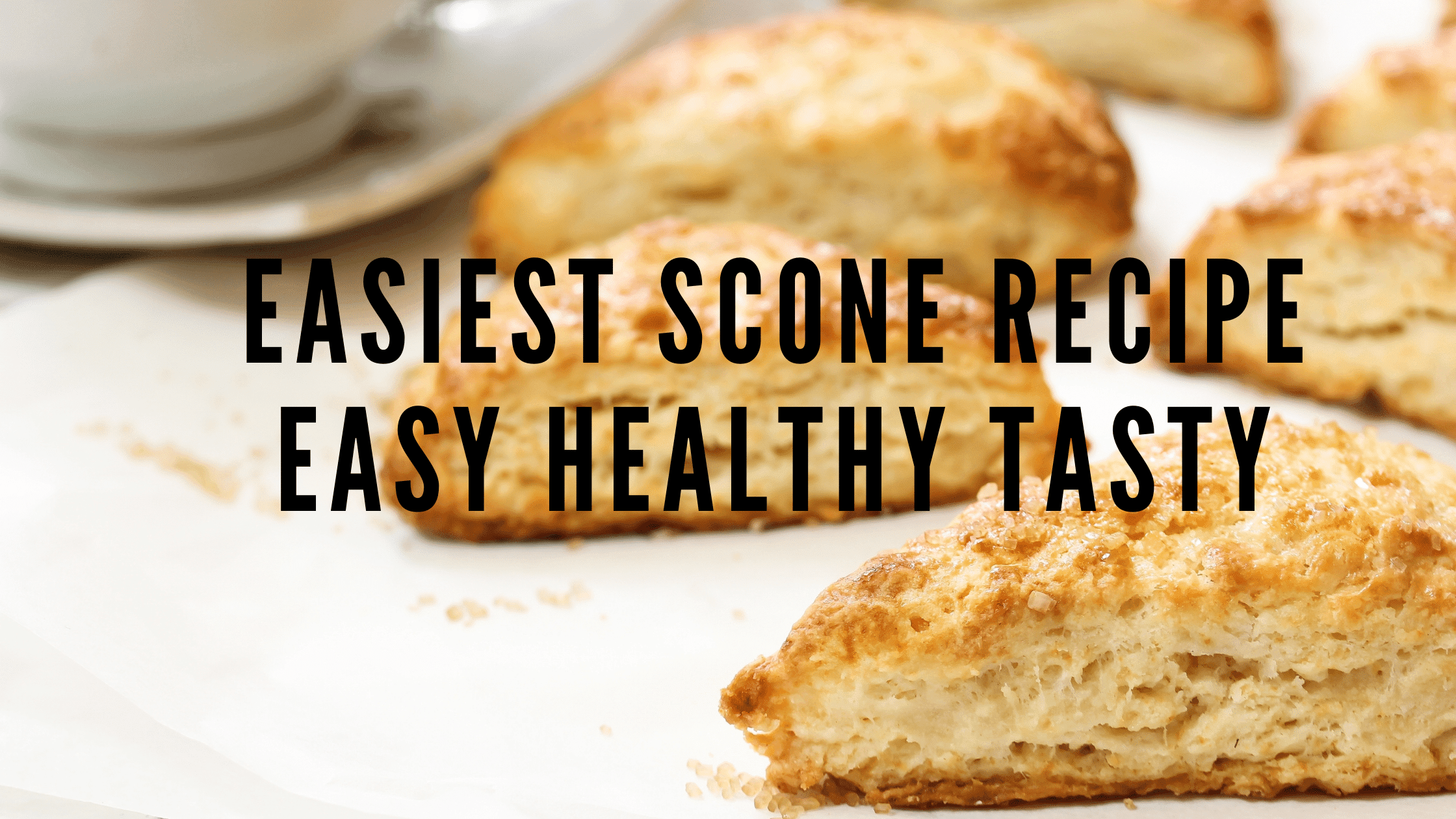 Let me show you how hi I'm charity…
From accessible nutrition, I'm one of the co-authors of a cookbook called easy, healthy, tasty, which has been written to help you in the kitchen. I thought I would show you my never-fail recipe for making scones because I know that some people think that they're tricky and some people have trouble with making scones.
But one of my mentors from a few years ago showed me
this recipe. So since then, I've always called it Barbara's never-fail scone recipe, so we're going to make Barbara's never-fail scones today hopefully you might have most of the ingredients at home and you could make them for your mum tomorrow. Maybe so we're going to start with a bowl, and I've got a like a strainer here that we're going to use as a sieve.
EASIEST SCONE RECIPE - Easy Healthy Tasty. Never Fail Scones. #WithMe New recipes every week.
If you've got another type of sieve, go ahead and use it, but not everyone does most people have something like this hanging around the kitchen, though so we're going to use this to sift our flour and the reason that we do. That is to make sure that it's nice and airy and there are no lumps so I've got self-raising flour here because this recipe is wonderful, I think of it as a recipe of threes as three ingredients, and you want to try and remember the number three so we're Going to start by sifting, three cups of self-raising flour, and so that's three cups of self-raising flour and we're just going to sift that into the bowl just to put air in there and to get rid of any lumps.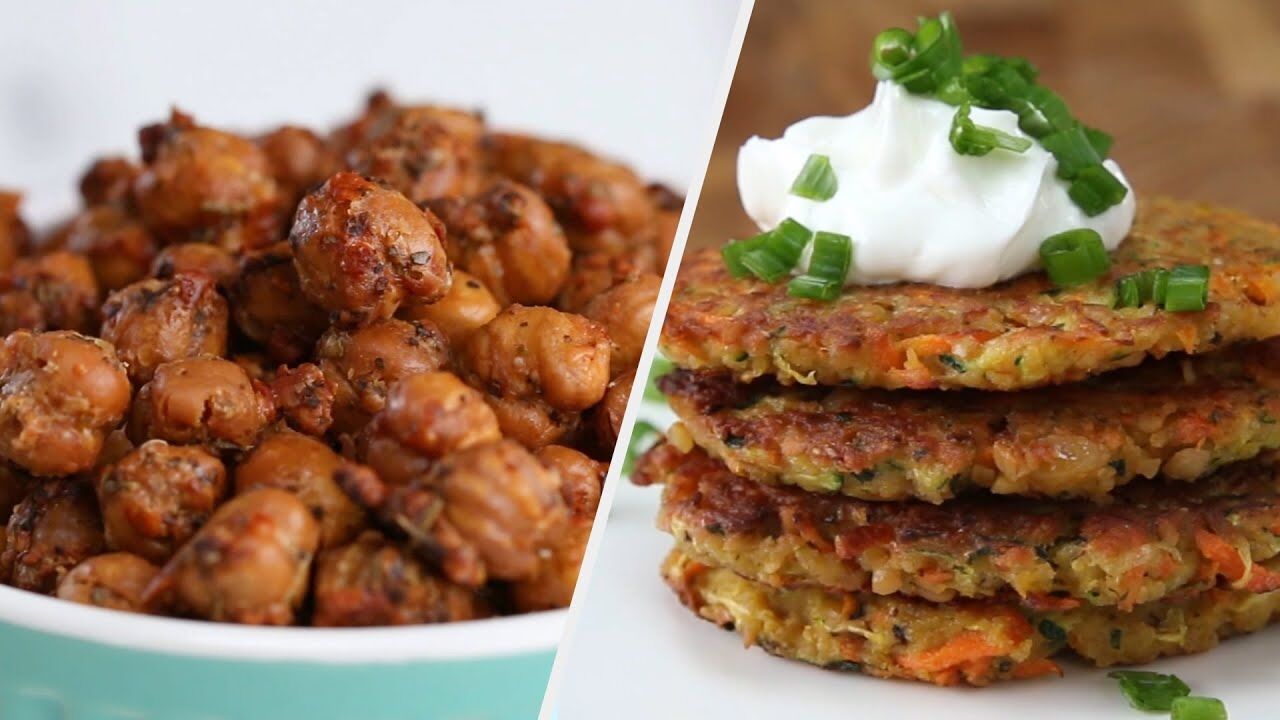 But if your look in there, you can see that I've got lumps that we really don't want. So it's a good idea to sift your flour for this recipe. I don't see if my flour very often, but I think you need to when you're making scones all right. So that's sifted to that. What we're going to add is cream and soda water. Now a lot of people have heard of the lemonade recipe. Well, this is similar, but from a dietitian specific perspective, it's probably just a little bit healthier because we're getting rid of the sugar from the lemonade, but don't worry because think about what you add on top of a squat, normally you'd put a whole lot of jam Anyway, there's plenty of sweetness in there and maybe some cream or sweetened cream, so we're going to add to our measuring jug here 300 mils of cream.
Now I'm going to turn this around, so I can check to make sure that says about. Oh, that's a bit more than 300. There that's what happens when you pour it around turn it around the other way. Okay, that's close enough to 300 mils there, and to that, we're going to add 300 mils of soda water. So you can see why it's a recipe of threes, three cups of flour, 300 mils of cream, and 300 mils of soda water.
Now you might notice that my measuring cup only goes up to about 500, but I know that at the top of the word Pyrex there, it's roughly an extra hundred miles. So let's try and get it there. Okay, there are a few little bubbles in the way, so I'll just put in a tiny bit extra. There we go so we've got three cups of self-raising flour, 300 mils of cream, and 300 mils of soda water, and I'm just going to very gently mix that together quickly very gently because we don't want to knock out all the bubbles.
But we just want to combine it a little bit now back to our flour and we're going to make a will in the center using a butter knife and then pour in our cream and soda water. Sometimes I just give it a bit of a swirl when I get most of the way to the bottom just to, hopefully, you get all of that in the bowl. Now we get our knife and we fold this through, so we don't want to use a wooden spoon or even a metal spoon.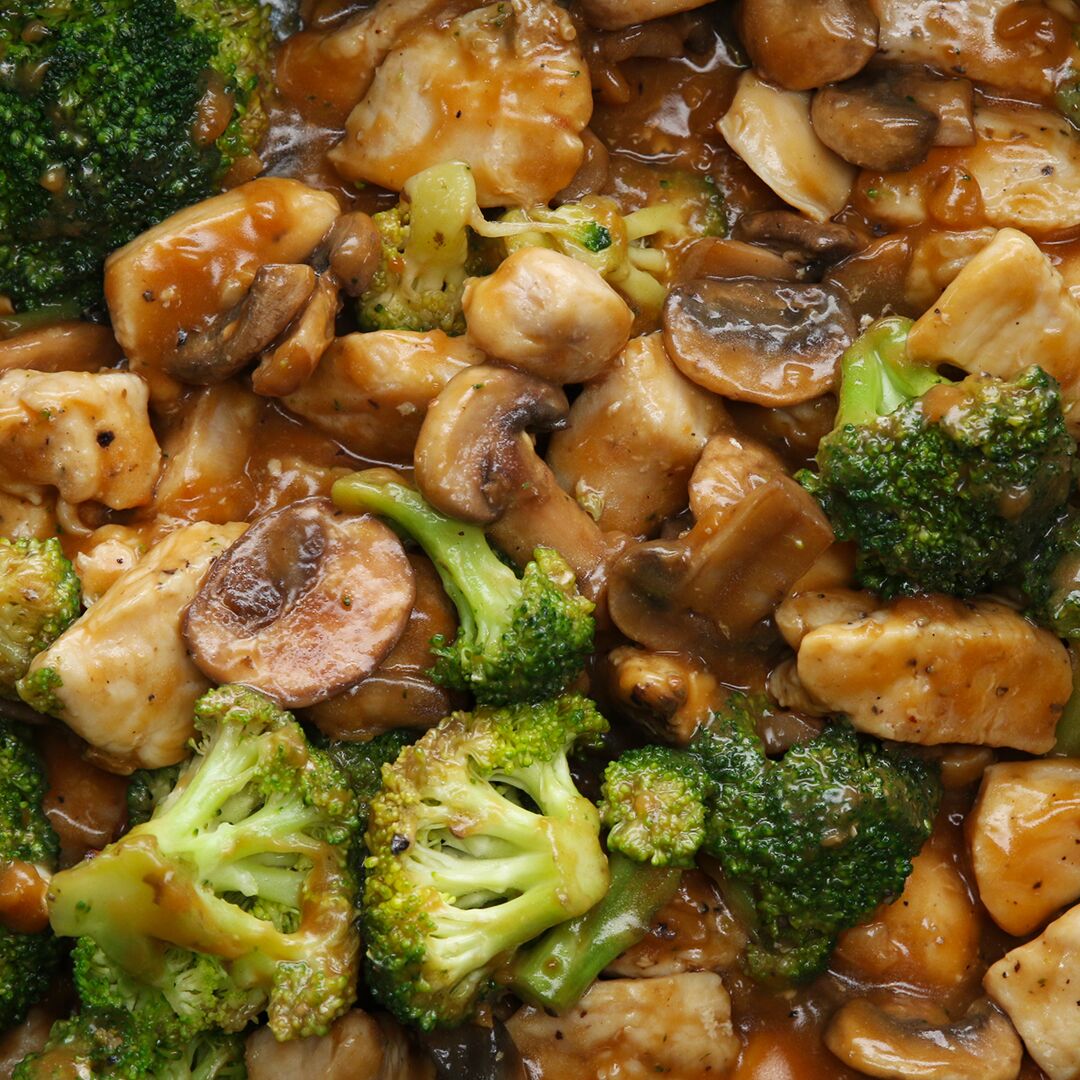 We want to use a knife to do this because what we're doing is we're trying not to knock out the air that we added in while we were sifting the flour and we're trying not to knock out the UM the bubbles. So this takes a moment but believes me, it's worth it so I just go around the outside of the bowl and then through the middle, around the outside, and through the middle, and what you can see is we've ended up with this sloppy looking mess, which doesn't sound at all Pleasant, but I think this is the secret to this recipe.
The dough is super moist. So now I need that flour back now. What we're going to do is very, very generously dust, the surface of our bench, because this dough is super sticky and now we'll use the knife again to help us get this out of the bowl and onto the bench. Super sticky all right put this over here. So we put plenty of flour on the bench and now we're going to put plenty of flour over the top too and on our hands, and now all we really need to do is help this come together a bit more, so we take our hands to the Side and we kind of spread it in a little bit, pick it up and kind of put it down.
That's one again, maybe one more three, and what you get is this or maybe one more actually is this pillow feeling dough? So now we can just use our hands to spread it out a little bit and you can see, except for the stuff that was already on my hands. It's not adding any more to my hands right now, so a scone dough is ready to go. All we have to do. Is I guess cut it up, so you can do that a couple of ways you can just use a knife and give and cut it if you like, or you can use like a scone cutter if you've got those or a cookie cutter or if you haven't Got like things like that, you can even just use glass now this glass, I made a test batch with this glass and it's probably a little bit big for my liking.
So I'm not going to use that one today so to cut out our scones. We want again a little handful of flour and that's because the inside of this dough is super sticky, so we're going to dust it out on a cutter, and then we're going to cut out a scone and there's one I'm just going to grab my tray ones. Gone dust cut two scones when you're cooking scones, you want to cook them really close together. I think it helps them rise, gives them a bit more support, so we're just cutting out our scones and really, I think, how long have you been going for? Not even ten minutes and we're almost ready to put these in the oven, so I have preheated my oven to it's a hot oven for scones, so 220 degrees.
You want to cook them harden first, and you can see this one. I didn't actually quite make a full circle, but really I don't think it matters okay, so we've got a few little bits leftover here that we can put together, probably only one more time and these ones will probably look even more rustic for that's all righty. All right, if we go all right here, we can get a full tray. I was looking a little bit I'll call it extra homely that one there we go, so these are pretty much ready to go in the oven.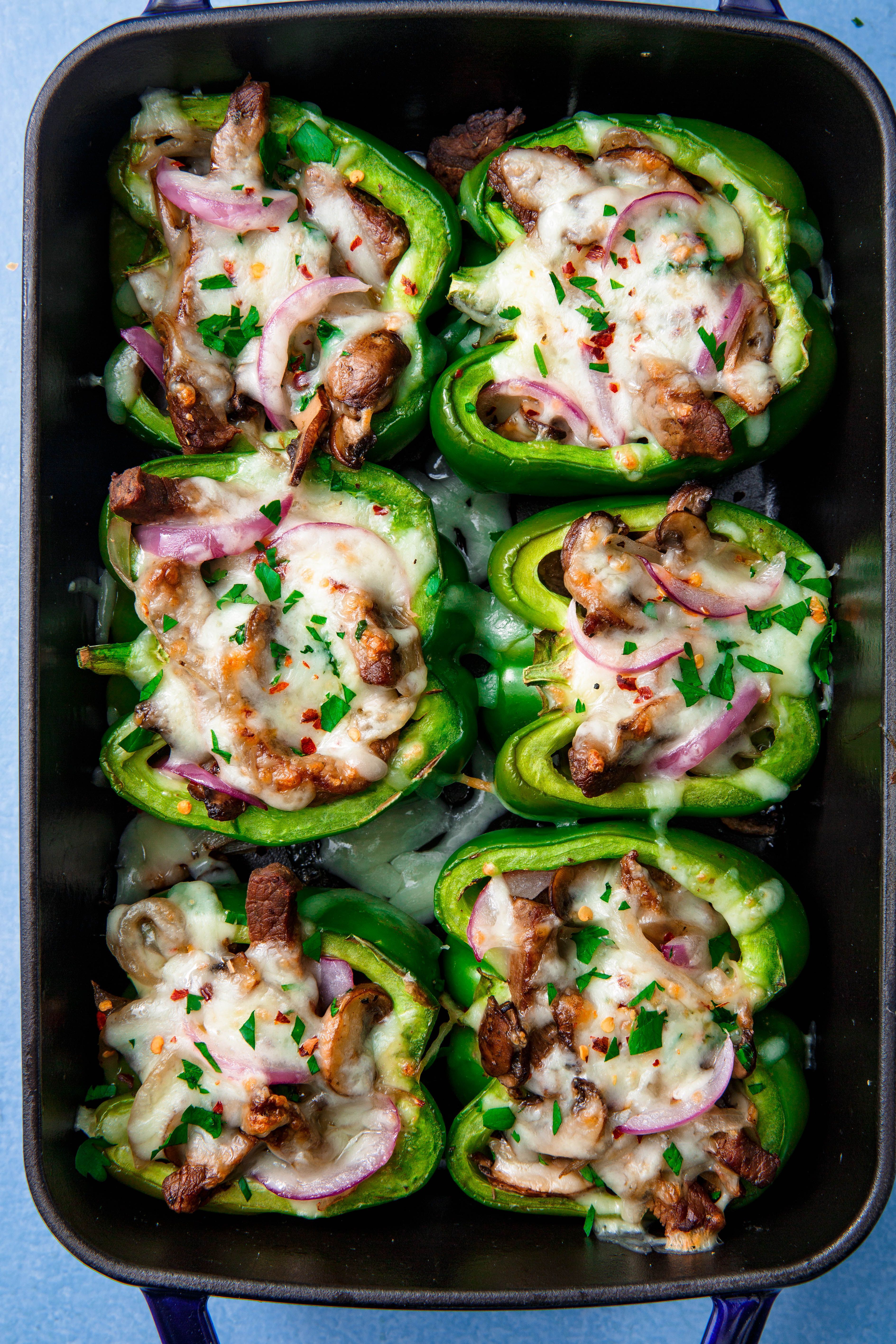 The last thing that you can do is you can get some milk and if you've got a pastry brush or something like that, you could brush it over the top. But I'm a bit lazy and I don't have a pastry brush and there's a little bit of leftover cream mixed in here that I think we can just use instead. So I'm just going to use my fingers and dab it over the top of these scones and that just helps give them a little bit of extra.
It makes them a little bit more golden when they cook so in case you missed it. This is the recipe of threes, three cups of self-raising flour, 300 mils of cream 300 mils of soda water, and you mix it together using a knife – and you form a very, very, very sticky, soft dough, okay. So these are ready top pop in the oven, and then I want to show you some things that something that I made just a little bit earlier.
So I'll just put these in the oven and I'll be back so earlier today. Not that long ago, really, I made a batch of scones, but these don't look exactly like the ones that we put in the oven, but they started out exactly the same as that recipe. So three cups of self-raising flour, 300 mils of cream 300 mils of soda water. And to that, I decided that I would see what happens if I add one and a half cups of frozen blueberries and about one cup of white chocolate chips because that was what was left in the packet.
That was in the cupboard anyway, and this is what came out of the oven. So that's another idea that you can do and you can sit now. I haven't even cut these open, but we ended up RG. I think they look really good. I hope you do too yeah I'm going to have to eat that, but what you can do you can do things like that. You could add some dates. If you wanted to make some dates cons, you could add some salt Anna's if you wanted to make Sultana scones now I know Jen has a recipe for I think it was pumpkin and feta scones.
I haven't made that I'm not. I have to admit I'm not one that makes savory spawns. So I do, I think, it'll be really good. When Jen gets around to making that article, we can see how she does hers and whether it's the same sort of idea or whether she makes them the more traditional way of making scones, which is where you would get cold butter. And you would rub it into the flour and then you would add milk instead, but I never had great success with that method until Barbara showed me her Barbara's never-fail scone recipe, so I hope that's been helpful for you to see another way to make scones.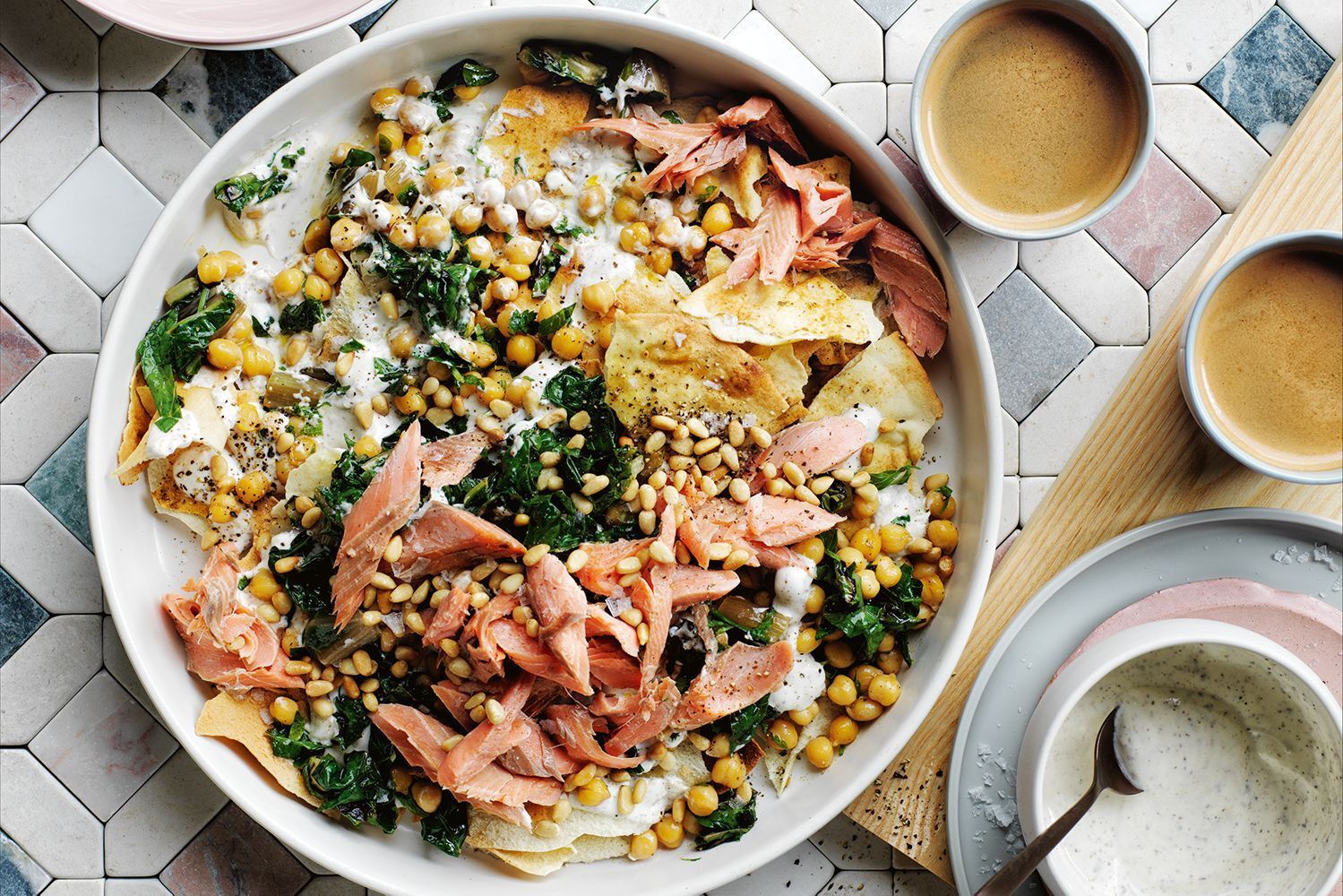 That is super easy. I've never had it fail on me a hundred percent honestly. I've never failed with making scones. Since Barbara showed me her recipe, we're going to leave those to cook in the oven until they sound hollow which is at that size and might take 15, maybe 20 minutes, but once they start to look a bit golden gives them a tap on the top. And hopefully, you might be able to hear I'll bend down a little bit, probably can't hear it, but they sound hollow.
They sound like knocking on the door. They don't sound like they're, still really moist and sticky inside. But when you open them up, you can see that these are still lovely and moist in a nice way, not in an undercooked away. Have a good evening have a great Mother's Day, and we will see you next time. Thanks, bye,
Compare Price and Product From Amazon.com
Ultimate Guide to British Scones (Make any flavor!)
Perfectly flaky scones that can easily be made into any flavor you'd like including blueberry, cranberry orange, pumpkin, chocolate ...