Today we have another dump-and-go slow cooker recipe for you. Today we're going to be making slow cooker chicken and rice. I make mine a little bit different and I think it's going to work out a little bit better I can't wait to show you how this all comes together. We're going to get started, throwing together our dump and go chicken and rice in the slow cooker.
I'm starting off with two pounds, or so I bought a large package of chicken breast tenders. That's what we're going with I'm going to use four cups of bone broth. This is chicken bone broth, we're going to use two cans, good old-fashioned, Campbell's, condensed, soup, cream of chicken and herbs. I have an 8-ounce package of mushrooms. I bought these wholes. I cleaned them up and I sliced them we're going to use about a cup of chopped onion, a cup of diced celery and we're going to use about four cloves of minced garlic.
I have some seasonings over here, so I have about a teaspoon of poultry seasoning. I'll leave a link to my homemade version of poultry seasoning. I have about a teaspoon of crazy mixed-up salt. This is actually my super seasoning salt or savory seasoning salt I'll leave a link to that as well. I have a teaspoon of my Hungarian chicken seasoning right here. I also have a recipe for that, along with an extra teaspoon of dried parsley, I'm going to go ahead and we're going to get started.
SLOW COOKER CHICKEN & RICE | DUMP AND GO CROCK POT MEAL
I'm going to pour my chicken stock in here I like to mix all this stuff up in advance. We're going to get our soup in there as well, and what I'm going to do is I'm going to add the seasonings into the liquid portion, because I think that they'll incorporate much better and I'm just going to give this a good whisk with my hand, Easter now it's time to jump and go. We already have our chicken going on in here.
Let's get our sliced mushrooms chopped, onion, diced celery and you all know if there's something here that you don't like or something that's missing, that you do like go ahead and add that in or take it away, you see fit and make it your own. It's just kind of even things out here. You know as this cooks, it's all going to mix in together anyway, and we're going to pour this lovely sauce mixture over the top of everything.
Also, remember things are going to let off a little bit of moisture as they cook I'm going to give this a bit of a judge with the tongs because we don't want the chicken sitting directly on the bottom. We want it to get all mixed up in there, so everything is kind of submerged and surrounded by that sauce I like to use par-cooked rice or converted rice because it takes less water. It takes less time.
So I have three cups here because I have used approximately six cups of liquid and there's going to be some liquid off-put from the vegetables and the chicken as this cooks. For that amount of liquid, we have to compensate for the rice, so I have three cups of rice and that should be plenty of liquid so that the rice is going to cook nicely. If you use long grain rice you're going to need to compensate for the time because it is going to take a little bit longer to cook, but we're not going to add it now we're going to add it later about an hour before we're ready to be done the time we're going to add it, I'm going to bring you back and I'm going to show you when the chicken is cooked all the way through and easy enough to shred with your tongs.
That's when we're going to go ahead, break up the chicken add the rice put the lid on it, and let it continue to cook on low until the rice is completely cooked. I'm going to put my lid on here, I'm going to put mine on high and I'm going to cook it for four to five hours, at which point I will bring you back and I will show you what it looks like all right. Our chicken has been cooking for about four hours, mmm, it's bubbly yeah.
I got a funny story to tell you guys. No, I'll tell you in a second. I just wanted to show you that chicken is fully cooked and when you pick it up with the tongs it easily breaks apart, and that is the point where you want it. If your chicken isn't breaking apart like this, then you need to let it cook longer. Ever Freed's crock-pot slow cooker, whatever is different. Okay, everyone takes its own way.
Let's say some do now, I'm going to tell you the last time I used my slow cooker. I made the pork carnitas and I told Rick. I said something that tells me that we're going to have to replace this pretty soon. I don't know why I just felt that way. The crock-pot was like 10 years old. So when I got this all prepped and ready to go, I plugged it in went back about a half-hour later and it was still stone-cold.
So we had to the run up to the store and buy a new prop pot. I was pleased always able to get nearly the exact same model that I had before and I didn't have to take it out of the crock. I just was able to put this crock inside of this heat sleeve. So that's a bonus that happens to all of us, but now I have an extra crock. So there you go, I'm going to go ahead and add my rice in here and I'm not wanting to shred this meat.
I just want it to be somewhat broken up. You know they are already chicken tenders, so they're already a good size. You know for people to serve up and once you get the rice in there and give it a good stir and it's going to break up even further. So what I'm going to do is I'm going to return this to where I keep it, I'm going to plug it back in because it's unplugged right now and put the lid on it and we're going to cook it for about another hour or until the rice Is completely cooked through now remember I'm using converted rice or par-cooked rice, parboiled rice, and that takes less time to cook.
It also takes less water to cook than conventional long-grain rice. So whatever rice you're using you're, going to need to adjust the moisture content and the cooking time depending on if you choose to use instant rice, then it'll literally take 5-10 minutes, maybe half an hour because of the slow cooking process. It just depends because you can't get Mike this crock-pot cooks hot and that's one of the reasons that I like it.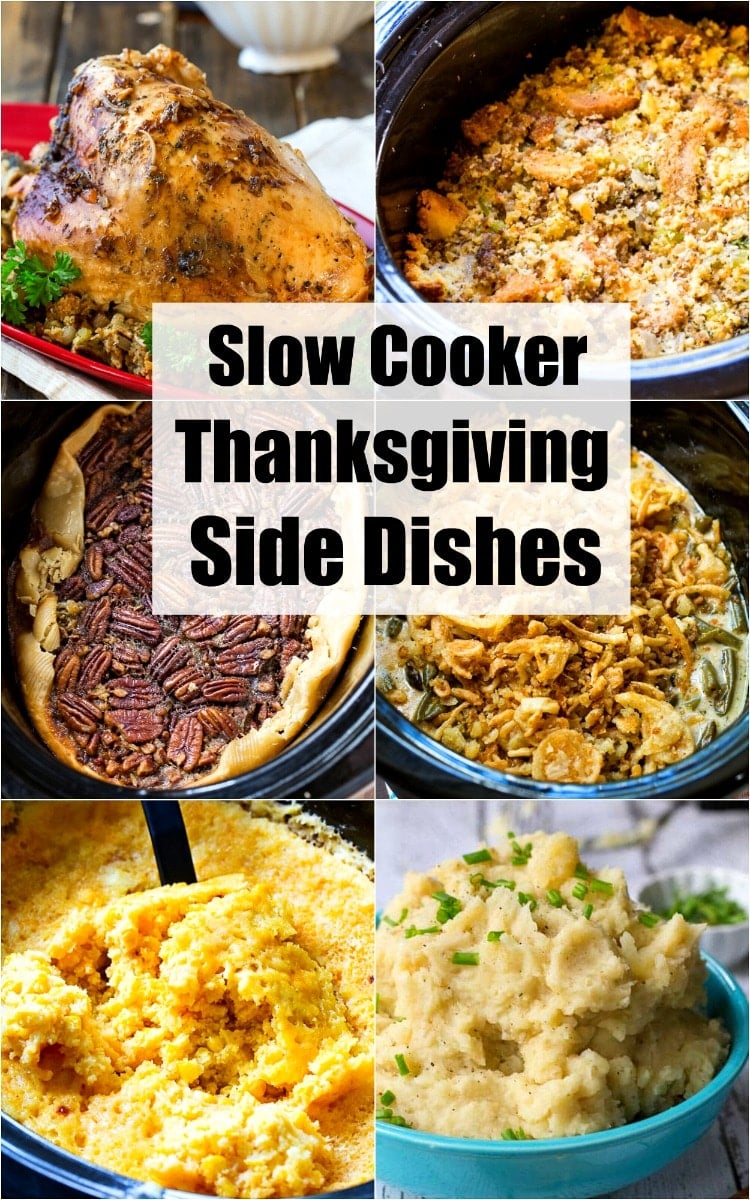 So it does come up to a boil once it's cooked off for a while, so instant rice might not take more than 10 or 15 minutes, but I know that mine is going to take about an hour. So I'm going to bring you back and I'll show you what it looks like when it's just when it's ready to be served and then we'll fix you a plate, there's why? Because I know you're hungry gosh. I haven't said that in a long time, all right – you guys our chicken and rice – have been cooking and steaming for about that's just about an hour since we put our rice in and gave it a good stir at a half-hour.
I checked it and while I had it on high, I took a good look. It was almost completely done, so I turned the crock-pot down to warm, and then I just put the lid on it and I walked away for another half hour came back, gave it a good stir and, like I said you can see, these chicken tenders have broken Up nicely and they're nice big pieces and some shreds it's distributed throughout the rice and it's time to eat.
I also wanted to say remember earlier when I said there's more than one name for this, and chicken and rice is a very popular name, but in the South, in some parts of the south, this is also called a chicken bog bo gee. I don't know why it's called that, but it's called the chicken bog sometimes, and it has pretty much all these same ingredients as I've used today. So that's it! That's how you make chicken and rice I'm going to go, get a plate and fix it up.
For you and I'll be right back there, you have it our chicken and rice all ready for you to enjoy. We are going to be having some steamed squash, broccoli, and cauliflower. With this just frozen, I'm going to heat it up, but one of ours is not home yet so it's not quite time to eat when we are finishing this article. So what I did want to do is show you what it looks like all plated up and I'm going to have Rick give it a taste, I've tasted it and I think it is perfectly seasoned and it's just good stick-to-your-ribs comfort food.
That is going to be really lovely at the end of a long day. So that's how you make slow cooker chicken and rice. I hope it's on your table sometime soon. I hope you give it a try and I hope you love it and until next time I'll see ya. Oh
To see more about this topic SLOW COOKER CHICKEN & RICE | DUMP AND GO CROCK POT MEAL visit this page
Compare Price and Product From Amazon.com